Sidmouth Bowls Club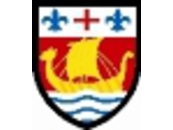 Sidmouth Bowls Club
New members of all ages welcome - Come and try it today
News Report
Weekly Report 28th February
Author: Carol Smith, 06/03/18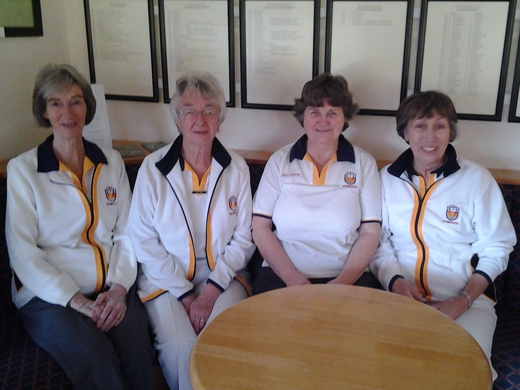 A team of four Sidmouth men went off to Torbay to play their semi - final of the National over 60s rink. It was a very close game being 7 all after 8 ends .Gradually Sidmouth built up a small lead , which they managed to maintain. Thus winning 17-14. Very well done to Bill Sheerman , John Mason , Ken Wheeler and skip Chris Nappin. They, like the ladies, will now play the final on a neutral green So watch this space.
On Sunday afternoon off we went to Honiton Club to play the semi - final of the Ladies Devon Topclub. We knew we were up against very strong opposition from Plymouth. but we have been playing well so thought we were in with a chance. However it wasn't to be as Plymouth won on four out of the five disciplines. Our only winning team was that of Mary Turner , Anita Mason , Wendy Limpus and skip Zena Johnson, so very well done to them.
Plymouth bowlers play out of the Life Centre and as it is the only indoor bowls venue in Plymouth, they have many , many more members than Sidmouth. So all things considered we didn't do too bad.
At home Sunday afternoon we played a mixed friendly against Feniton. Although Feniton do not have indoor facilities several do play at Honiton or even Isca in the winter. Even so Sidmouth had a brilliant win overall with a massive score of 84-36 !!! Our best rink being , Pat Hague , Connie Toolley , Bert Hague and skip and captain of the day Ed Backhouse. Great !! After the game all got together and had a good chat and of course a drink from the bar.
Follow the site to get the latest news and results straight to your email
DIRECTIONS BY CAR
Approach from junction of Station Road and All Saints Road. Head South towards sea front and turn left immediately before the pedestrian crossing. After 30 yards turn left into Heydons Lane. Proceed to end of Heydons Lane where you can turn right at the rugby club gates into the bowls club car park
Click here to see map
COACH DIRECTIONS
Approach from junction of Station Road and All Saints Road. Head South towards the sea front and turn first left after pedestrian crossing into Bus Terminus. Passengers to disembark (No Parking)
Click to see map
Weather

0 MPH N
93% humidity
Wed

17°C
11°C
Thu

20°C
12°C
Fri

16°C
8°C
Sat

15°C
8°C