Sidmouth Bowls Club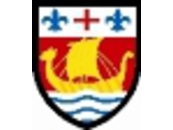 Sidmouth Bowls Club
New members of all ages welcome - Come and try it today
News Report
Sidmouth Bowling Club have an Open Day for all comers on Sunday 19th August @ 10:30am 'till 1:00pm, where there will be trained coaches to help you try your hand at this super sport.The big plus is that whatever the weather you can stay dry and warm inside - with the training sessions to be held on the Indoor Rinks - using the Club's great indoor facilities.
All equipment will be provided and refreshments are available.No pre-booking required, alone or in a group, just pop along and you will find a really friendly welcome.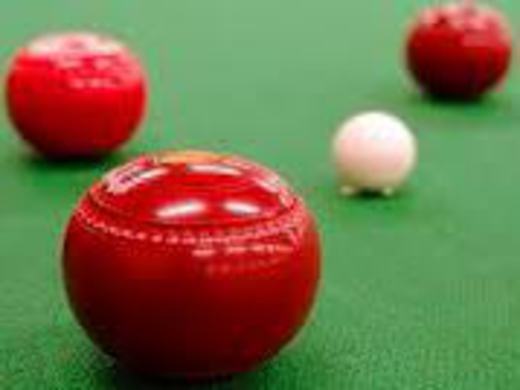 You will find us at Coburg Terrace, between Blackmore Gardens and the Rugby Club.If you require further information, please contact us on 07958 938031.
Follow the site to get the latest news and results straight to your email
DIRECTIONS BY CAR
Approach from junction of Station Road and All Saints Road. Head South towards sea front and turn left immediately before the pedestrian crossing. After 30 yards turn left into Heydons Lane. Proceed to end of Heydons Lane where you can turn right at the rugby club gates into the bowls club car park
Click here to see map
COACH DIRECTIONS
Approach from junction of Station Road and All Saints Road. Head South towards the sea front and turn first left after pedestrian crossing into Bus Terminus. Passengers to disembark (No Parking)
Click to see map
Weather

4 MPH ESE
100% humidity
Fri

18°C
15°C
Sat

20°C
16°C
Sun

19°C
16°C
Mon

23°C
16°C