Sidmouth Bowls Club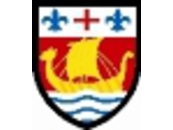 Sidmouth Bowls Club
New members of all ages welcome - Come and try it today
News Report
4th ANNUAL TOURNAMENT
26/01/18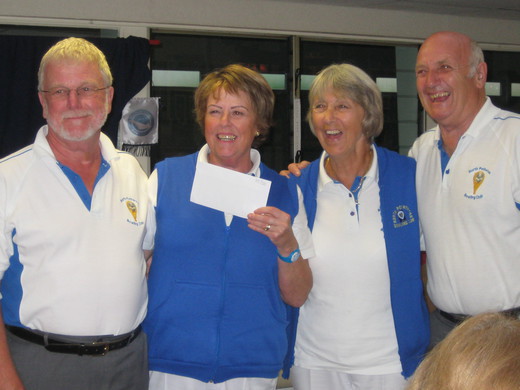 MIXED FOURS OPEN TOURNAMENT
SATURDAY 7th JULY 2018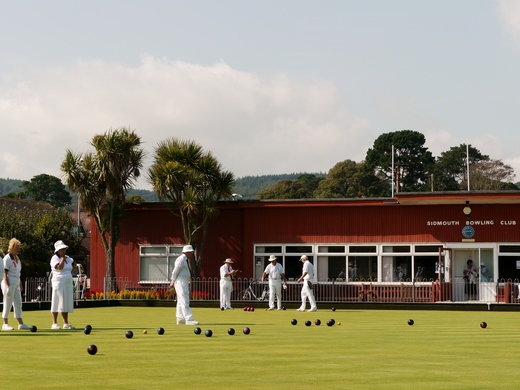 ENTRY FEE £40 PER TEAM OF FOUR
( 2 Ladies & 2 Men )
Includes: Tournament Fee
Tea/Coffee/Biscuits on arrival
Lunch with dessert
(Vegetarian option on request)
Afternoon Tea and Cakes
- - - - - - - - - - - - - - - - - - - - - - -
Licensed Bar 11:00 am to 6:00pm
Free parking
Playing format will be two sections commencing at 9:30 and 10:30 Three sessions of 90 minutes or 15 ends.
Two points for a win, one point for a draw. Winner will be decided on points, shot difference and then count back.
Total cash prize fund £ 300
Entry is limited to 28 teams on a first come, first served basis.
All entries with payment and details of players to be returned to:
ENTRIES NOW CLOSED
Follow the site to get the latest news and results straight to your email
DIRECTIONS BY CAR
Approach from junction of Station Road and All Saints Road. Head South towards sea front and turn left immediately before the pedestrian crossing. After 30 yards turn left into Heydons Lane. Proceed to end of Heydons Lane where you can turn right at the rugby club gates into the bowls club car park
Click here to see map
COACH DIRECTIONS
Approach from junction of Station Road and All Saints Road. Head South towards the sea front and turn first left after pedestrian crossing into Bus Terminus. Passengers to disembark (No Parking)
Click to see map
Weather

4 MPH ESE
100% humidity
Fri

18°C
15°C
Sat

20°C
16°C
Sun

19°C
16°C
Mon

23°C
16°C