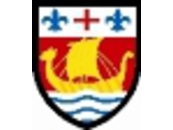 Sidmouth Bowls Club
Registered as a CASC club: New members of all ages welcome - Come and try it today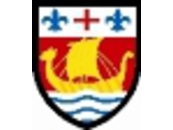 Founded 1908
WELCOME to the site of the SIDMOUTH BOWLING CLUB situated in the heart of East Devon and the Jurassic Coast. We are located at Cobourg Terrace (EX10 8NH) in the centre of the town and the club seeks to provide facilities for, and promote participation in, the sport of bowls for the whole community. The club is affiliated to both County and National bowling bodies for Men and Women and has facilities for both indoor (3 Rinks) and outdoor (10 Rinks) bowling. New members are always welcomed.
Sidmouth is delighted to welcome touring clubs from both within the UK and overseas. Please do not hesitate to contact us if you are considering a touring visit to the area or just looking for a glorious day out. We can provide up to ten rinks if required and have ladies and mens sections.
If you are arranging a club tour of the Exeter or East Devon area we feel that Sidmouth would be an excellent choice for your base being centrally located with a choice of top class hotels and award winning gardens. See the link to 'Visit Sidmouth' on the LINKS page.
As a private members club, we have bar and lounge facilities with prices well below that of local hostelries. We provide a choice of refreshments to touring teams.
Beautiful gardens and leisurely walks, regency history and fine hotels, clean beaches and friendly shops.... it's all here in this lovely seaside town that nestles beneath majestic red cliffs and the green hills of the glorious Sid Valley.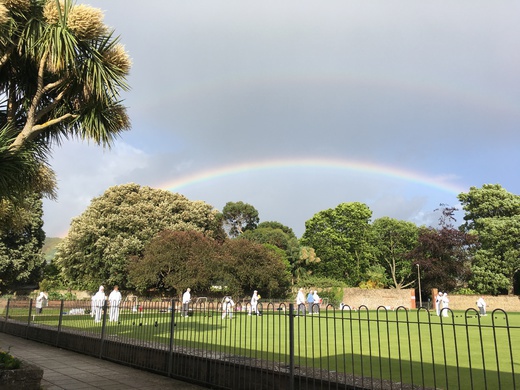 Social, News & Weather
Sidmouth
Light Rain

13°C
Wind
Humidity
13 MPH NE
88%
COACH DIRECTIONS
Approach from junction of Station Road and All Saints Road. Head South towards the sea front and turn first left after pedestrian crossing into Bus Terminus. Passengers to disembark (No Parking)
DIRECTIONS BY CAR
Approach from junction of Station Road and All Saints Road. Head South towards sea front and turn left immediately before the pedestrian crossing. After 30 yards turn left into Heydons Lane. Proceed to end of Heydons Lane where you can turn right at the rugby club gates into the bowls club car park
Never miss an update
Follow the site to get the latest news and results straight to your email